I decided to scrap this photo I took recently of the clouds i saw while leaving house for work... Did this for UYSC by Esma, the challenge is to use felts on your layout with only one plain color photo.


Using a mixture of old and new stash, with a couple of non-scrapbook items like doily, matches and serviettes..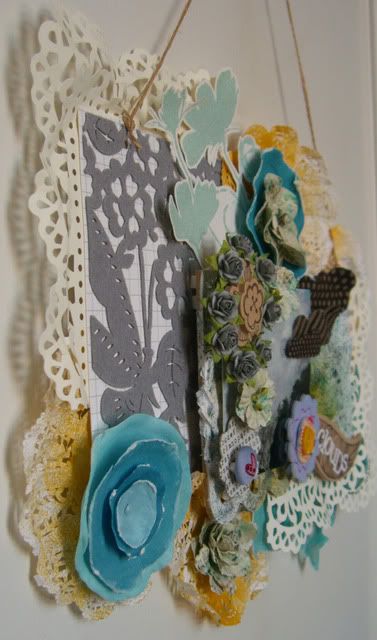 Felt flowers, felt clouds and felt PP... Here's a close-up of the matches (i have so many now, after completing the Laines March class layout! :P) under layers of serviettes...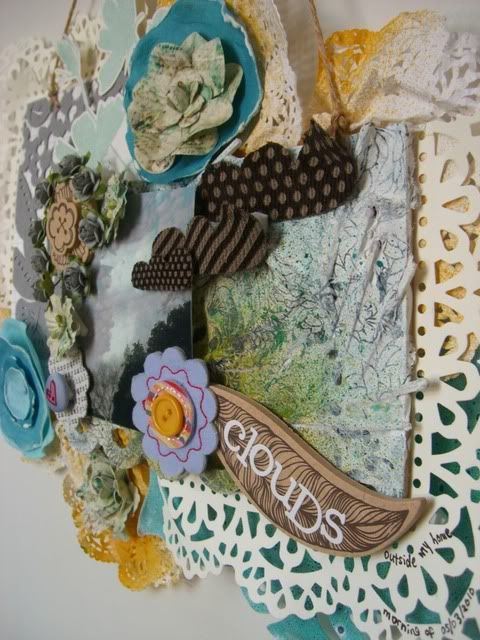 Added some mists to the acrylic.. Love how the colour turned out..