Here's another postcard project I did.. I posted these to adib one a day just before his birthday for him to get a hint on what we will do on his birthday.. But somehow, this first one never reached him! lost in the mail? argh!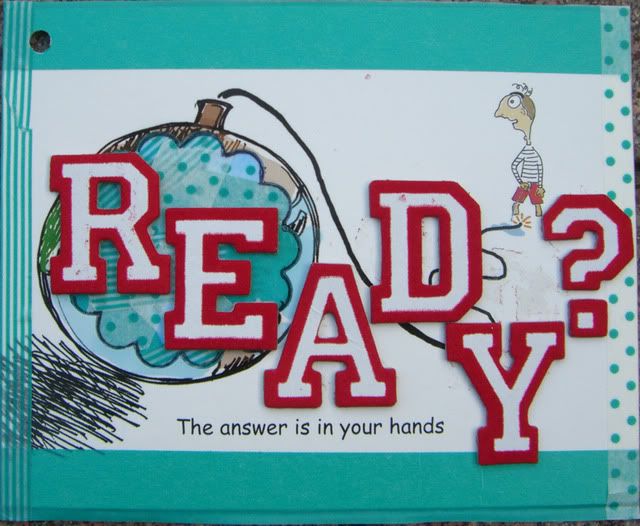 I used the scallop punch on it and added masking tape to cardstock which was stuck to the back of the postcards. The back of the postcards were stamped and a message was added too.


Here are the other postcards and close-ups...