Here's a blue blue page I did... a follow-up from the yellow page... Gathered everything that I saw that was blue to add to the page!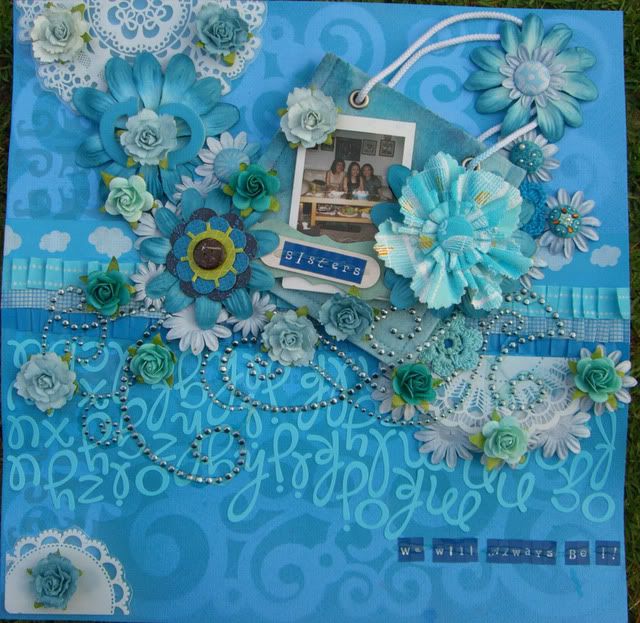 I started off by doing some layered misting on the background. The doily pattern is from a Prima flower packaging...


After the misting, I added some tapes and also blue cardstock alpha stickers to create a pattern on the background...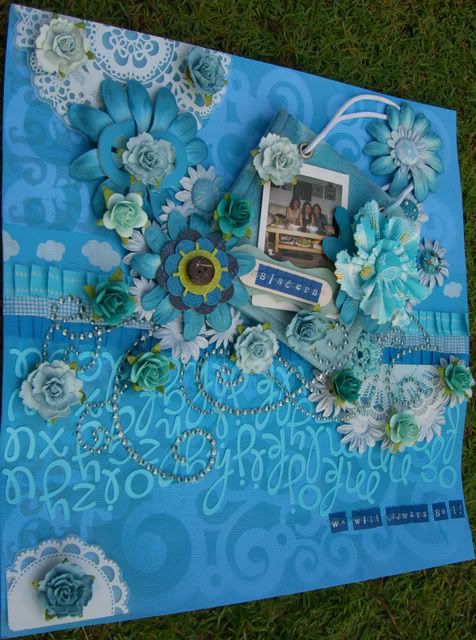 Added a mini bag on the page, used to store my other polaroid photos...


There's the photos!! Loving how it turned out. Do you? What colour should I try next.... hmm...