Here's my November assignment for Laines & Papermarket ... Check out Laines & Papermarket Day 2 Christmas Countdown with me!! =)



I had to create a layout with the word "THICK" and a photo of me on it... Since the word "thick" reminds me of Thickers, I decided to do a page just about the huge amount of thickers i have...:P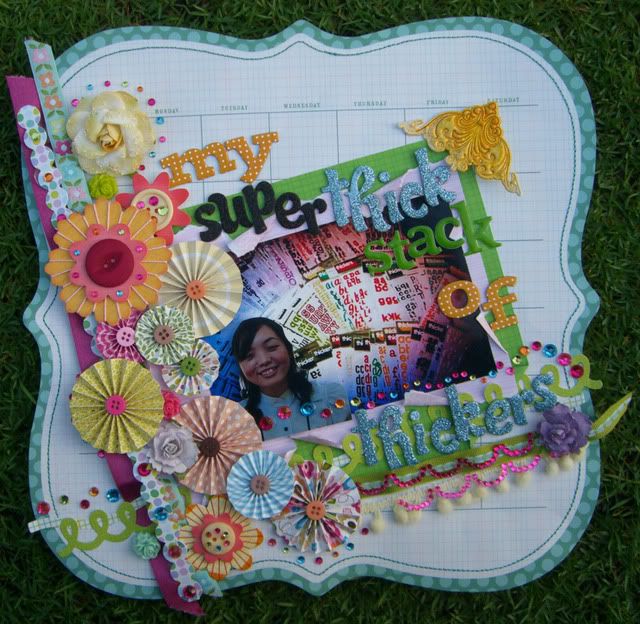 With the variety of colours and textures in Thickers, I thought it would be nice to create a page filled with difference textures and colours to portray the theme...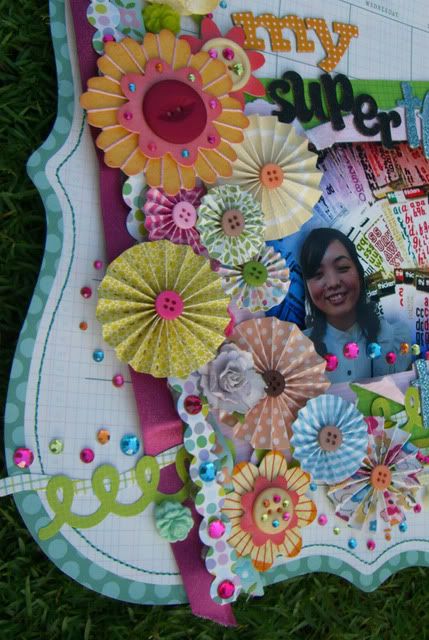 Created layers with ribbons, border stickers, blings and a series of floral embellishments...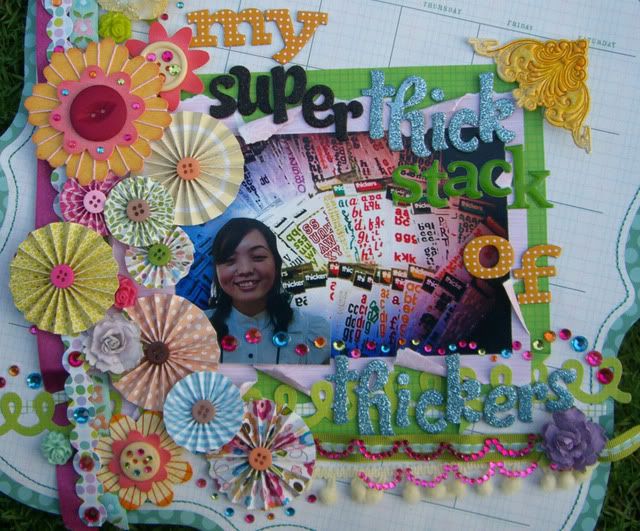 Materials used for this page are available at Papermarket Raffles City! Hope the page brings to you the Christmas joy and cheers!!