Once again, I'd like to thank all that attended the Nerdy Box class at Plaza Sing... Here are some close-up shots of the project...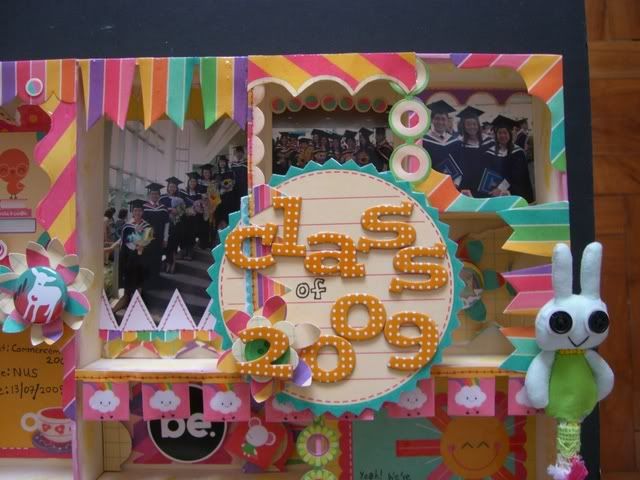 Created a flap to hold the title and to hide the photo within the "cubicle"...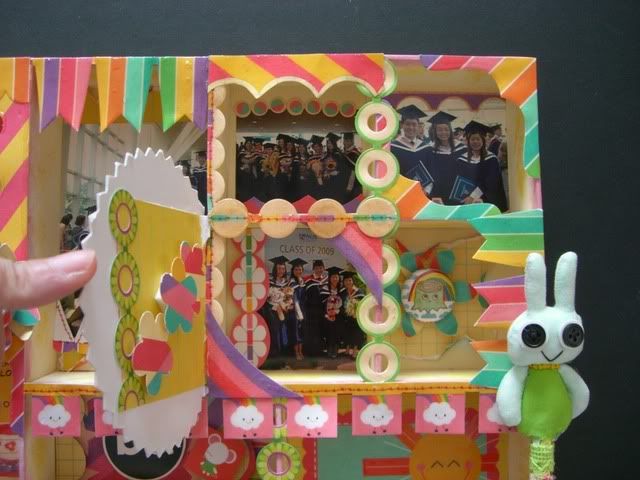 Added one of the cute monster pencil to go with Sassafras Nerdy Bird range!!