You might have heard that there's a new Papermarket store at Plaza Singapura!! Woohoo! Congrats to Elaine and Sharon!! :) All of us had been helping out in designing projects for the new store...

Here are some signages I was assigned to do... Using some stash from Laines and lovely My Mind's Eye velvet PPs. I used these PPs as background of all these signages which are wooden pieces from Kaiser...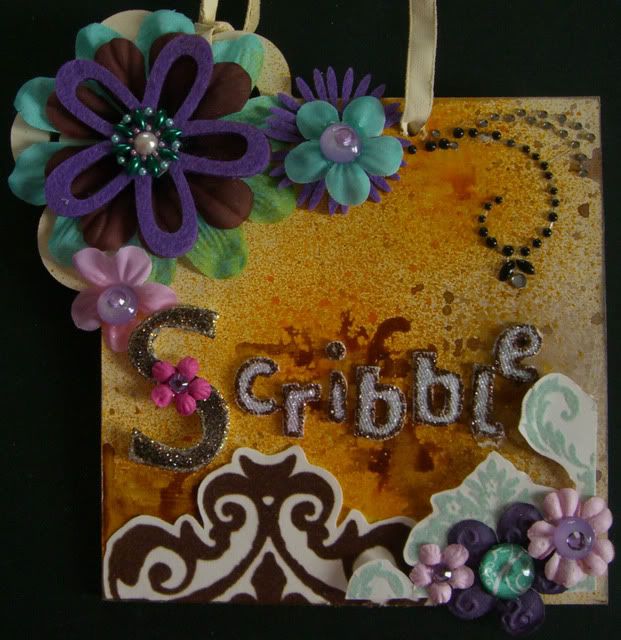 I whitewashed the background so the foreground embellishments will stand out.. Did some misting too...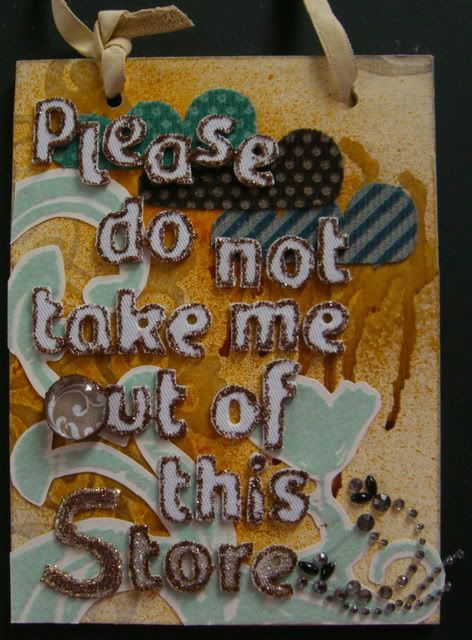 So check out the new store and these signages! =)