Here's my take for HappyScraps Graphic Inspired Challenge 4. I was inspired by the focus towards the crow and the draping below it.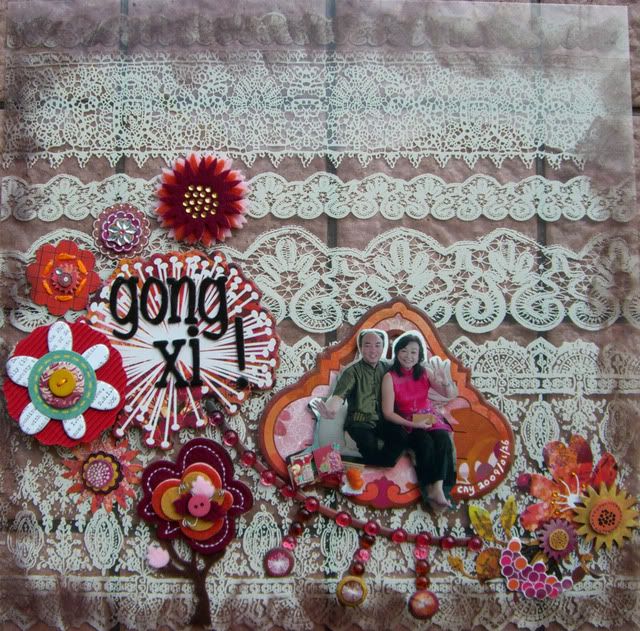 I did my page on a Hambly overlay. The draping was recreated using chipboard and dewdrops.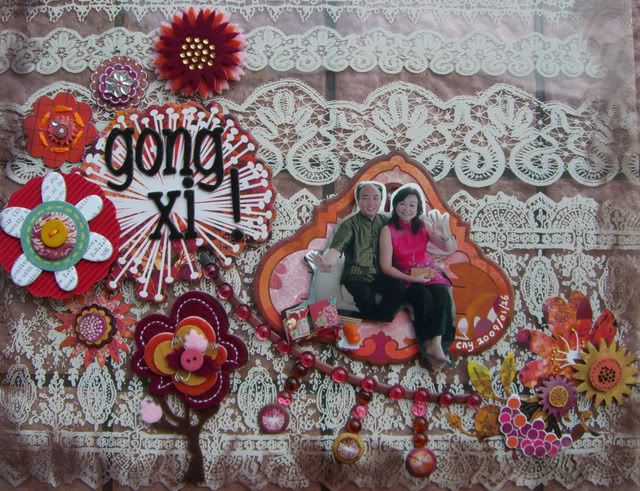 I also inked the edges of the overlay to create the effect in the graphic.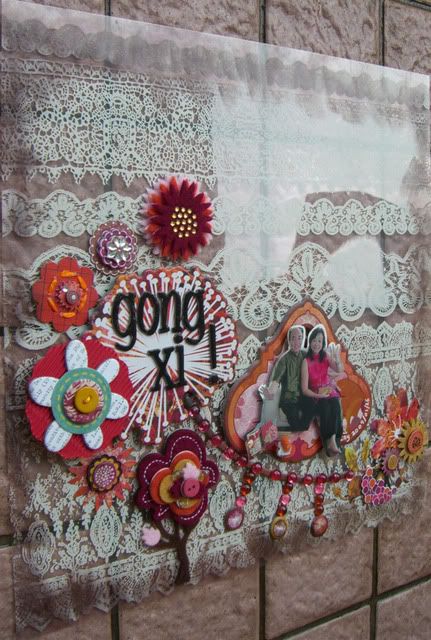 The rest was all about embellishing the layout! =)