Here's the word image for this 4th Word Inspired Challenge...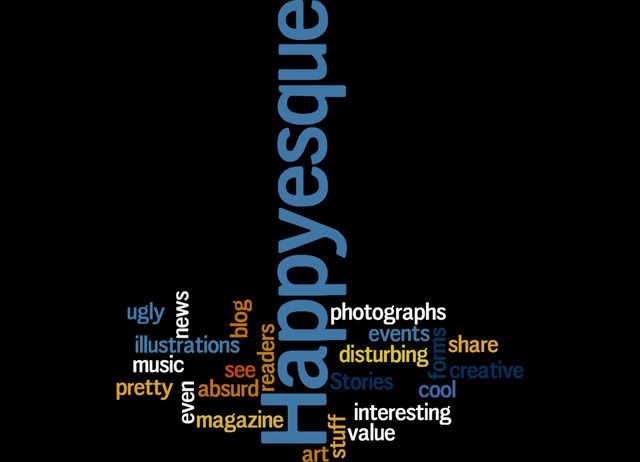 "Image produced by Wordle.net"
And here are the pages by all who tried out this challenge.
"together" by June

Description:
The position of the words inspired me to layout my pps in a overlapping manner.
Feli says:

The layout has an interesting composition! love how she layout the PPs and embellies.
"may the force be with you" by Michelle
Description:
I am inspired by colourful words arranged in the inverted T and the black background. I also added journaling and an additional touch of yellow.

Feli says:
Love the star wars theme and the various fonts you used. Such a fun page!!

Description:
Inspired by the composition of the words in the image and re-created it on my layout.

Feli says:
What a cute page! Love how she added all the words stash below the photo.
I love all the different interpretations for this challenge! :) It's difficult to pick just 2 out of 3 as winners, so all 3 are winners! Congrats ladies! And thanks for trying out the challenge..
Here are the RAKs you've won!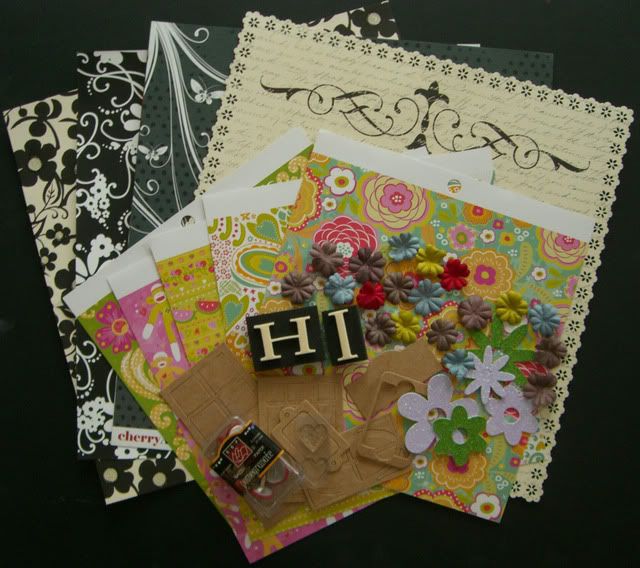 Do stay tuned for the next challenge which will be up tmr!