Look at the RAKs i received last month!! :)
Here's what I won for the MWL Easter Egg Scrapping Challenge... Yummy Making Memories goodies!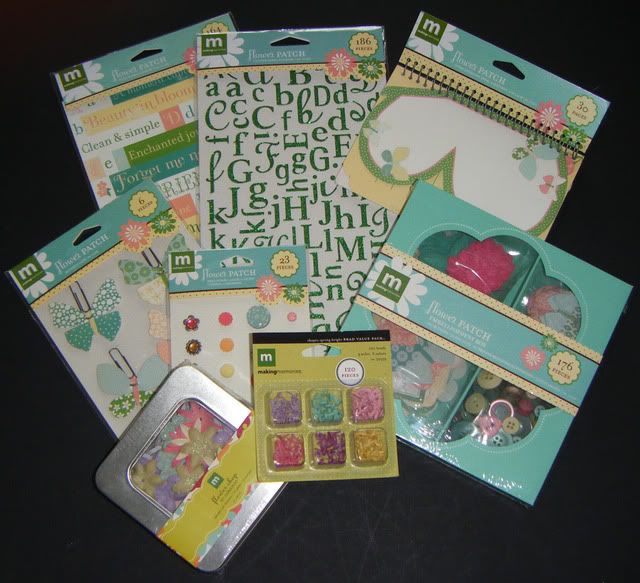 Here's what I received for attending Celine Navarro's Metal Album Class...

Here's another RAK i got from the class...

And my name was picked for this!! Celine's very own magazine!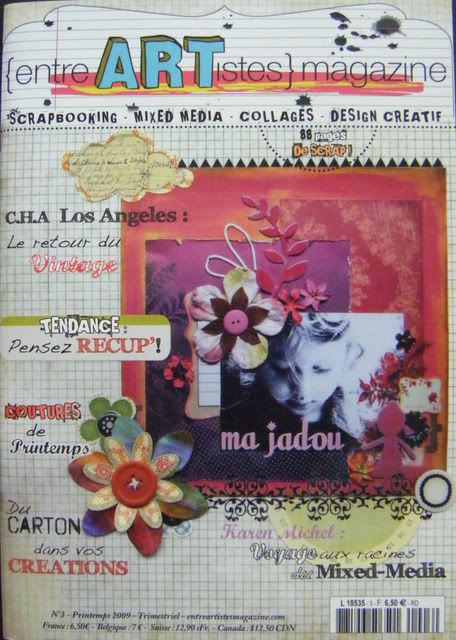 Specially autographed by Celine!! I feel so honoured! :)
And here's the RAK i won for Magistical Memories Irish Eyes are Smiling Contest & Stick to it Challenge... I got to choose the items i wanted and they added more items for me! I was overwhelmed by the variety of chipboards i received!!
Aren't my RAKs yummy?
And I'm so happy to know that i've just won more! woohoo!