This month for PaperMarket, I got to work with Glitz Design's Love Games Collection Chipboard Album... This album features instagram photos i've taken featuring the things I treasure and enjoy in life.

On the cover, i layered PP cut-outs, overlays and crumpled book page.
Did mainly tearing and crumpling for the other pages...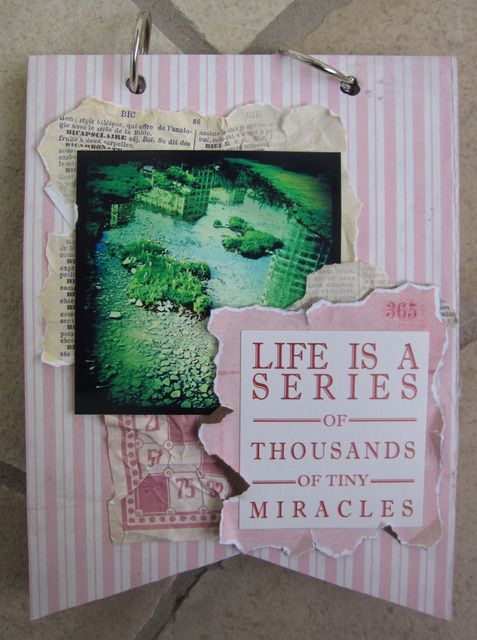 Also had fun layering the overlays over PPs to create textures...
Added alpha stickers to complete the story telling...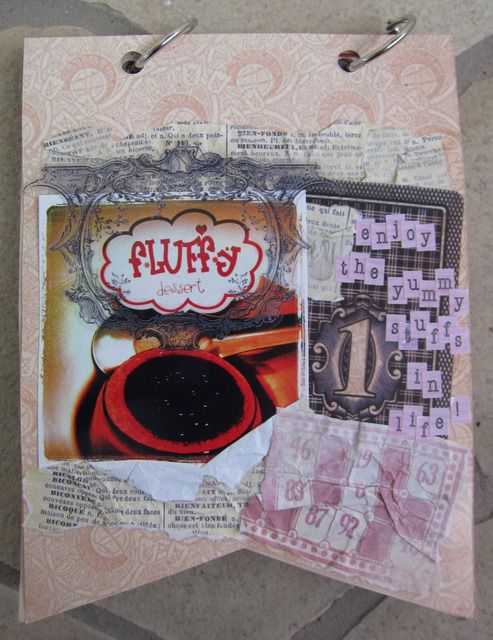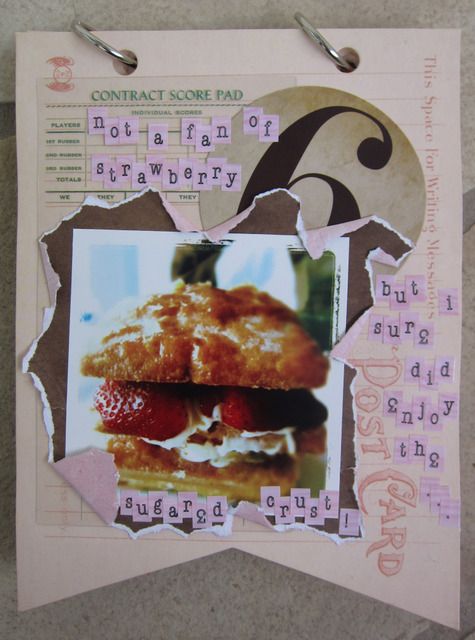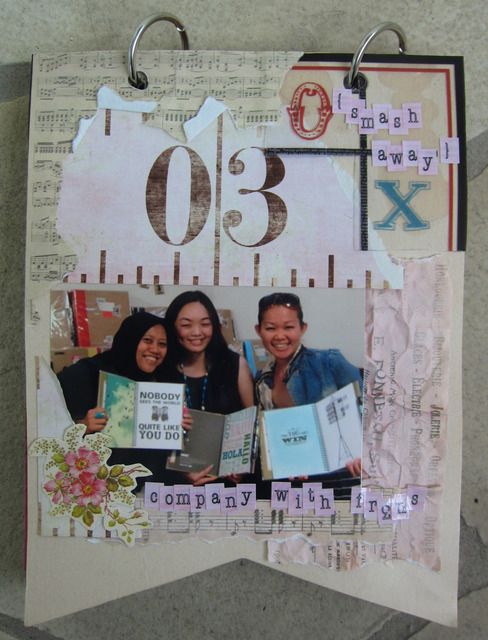 Do check out my album at PaperMarket Raffles City!! =)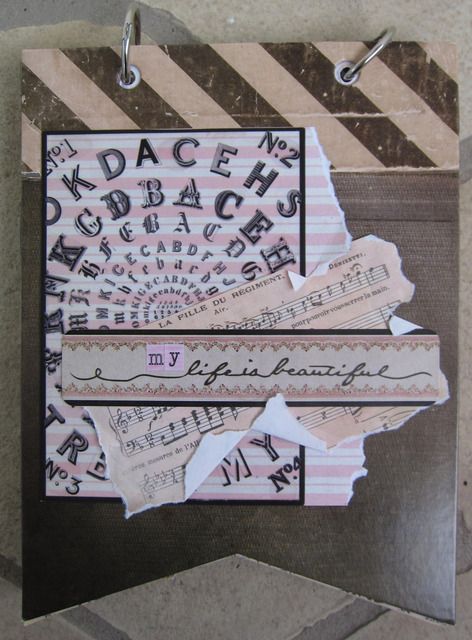 Supplies used:
Glitz Design - Love Games Collection Chipboard Album, Pink Woodgrain Teeny Alphas, Pretty in Pink Titles Cardstock Stickers, Pretty in Pink Whatnot, Pretty in Pink Paper Layers, Love Games Peak-A-Boo, Pretty in Pink Stripe PP, Pretty in Pink Ledger PP