My 1st page for the year! Completed on 02/01/2012 morning. The 2nd layout to go into my friend's scrapbook album...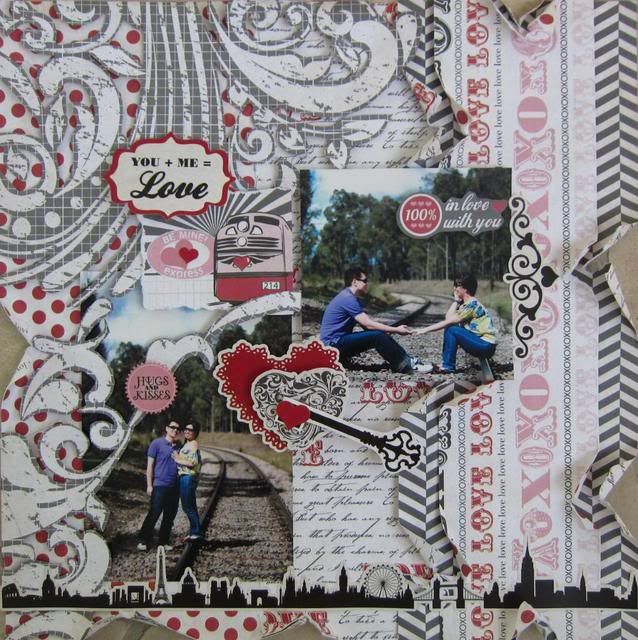 Layered the heart stickers and the key over the hearts...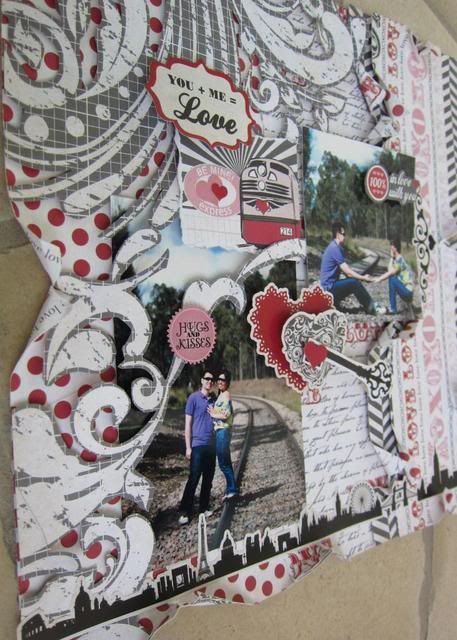 Did some cut-outs with the swirls PP to layer over....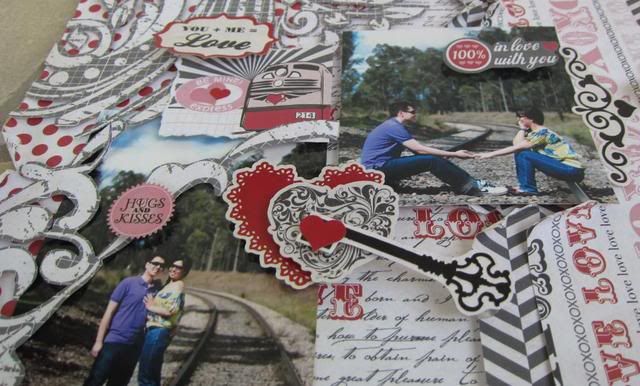 I'm so happy to be able to accomplish this page with just PPs and stickers, all from the same brand and range! Didn't realise that I used so little until I listed out the supplies I used...


Supplies used:
Echo Park: Yours Truly Collection PPs - Hugs & Kisses, Awning Stripe, Journaling Cards, Love Noted, Yours Truly Element Stickers

Available at PaperMarket Raffles City!!