Here's the All Things Donna Competition...


And here's what I did using mists and inks. I created my very own background by stamping and misting on cardstock...


Sentiment (Unity Stamps) stamped onto the clear acrylic embellishment from Glitz Design..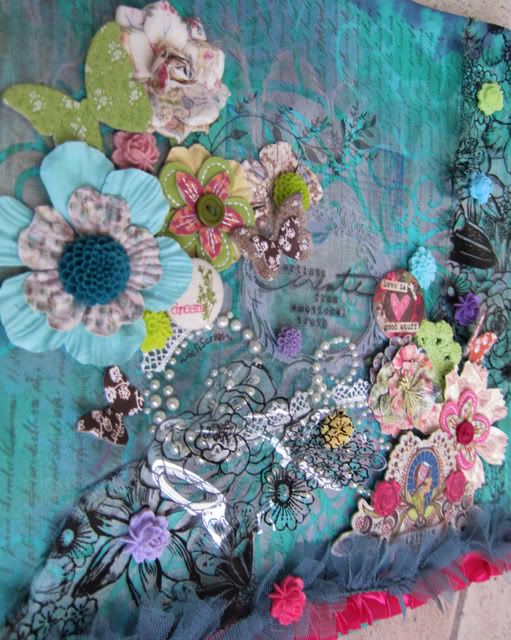 Heated the Hambly transparency...


A peek of the layered stamping and embellishments...