Here's what I did for the following challenges:
HappyScraps - Stash Inspired Challenge 8: To use your punches to inspire you to create a layout/project.
UYSC by me: To use your punches to create embellishments for your layout.

I used my flower punches to create my own handmade flowers out of PP...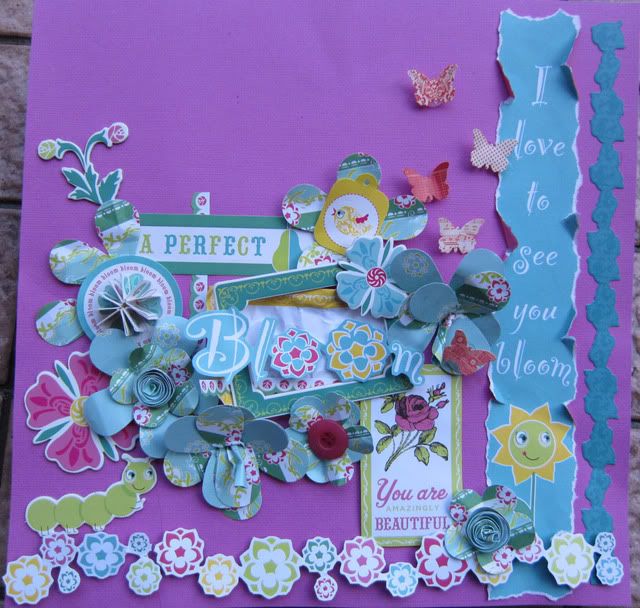 Folded a border sticker to create a flower centre...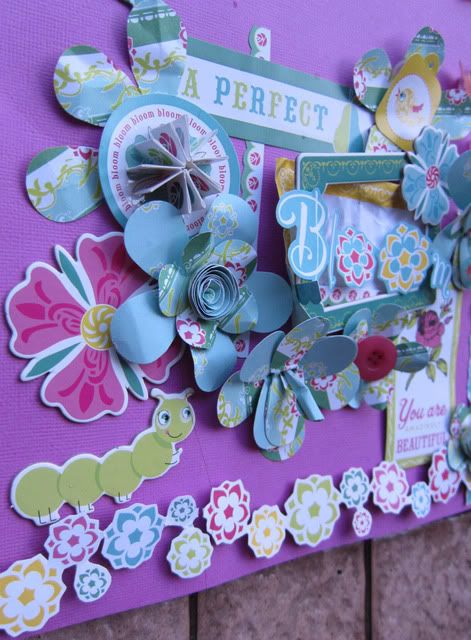 Some close-ups...


A no-photo layout just about flowers in bloom!! =)