...ONLY!! :p

Did a simple no-photo layout for UYSC by Yannie (to include 2 brads and 2 eyelets) using the stash I'm trying to finish up before I put them aside and will end up being forgotten... See the batik-like prints on my page? Those are actually laptop stickers from Me & My Big Ideas!! Too pretty to resist that I decided to use them on my layout...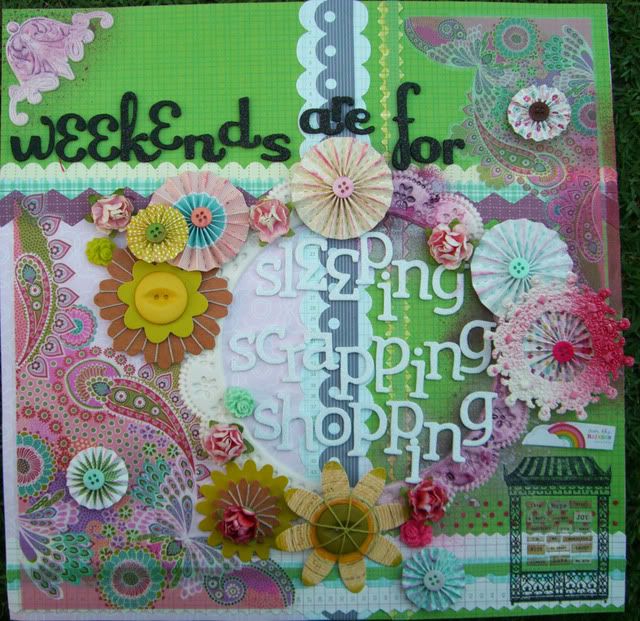 Using border stickers from KI Memories - Over the Rainbow collection...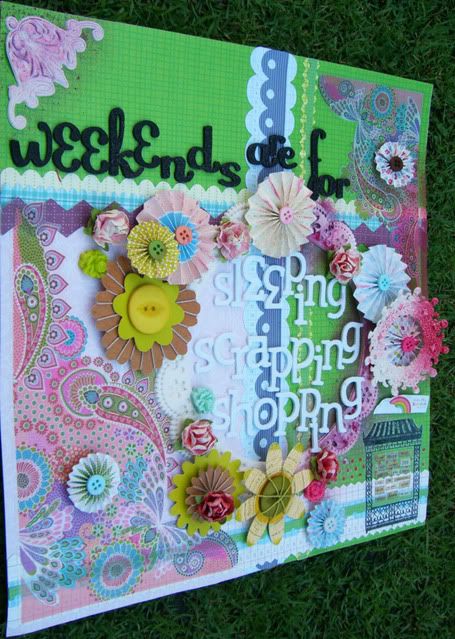 Did some misting on Pink Paislee's Artisan Elements – Circles...


Love this Glitz Design - Love Nest Rub-ons!!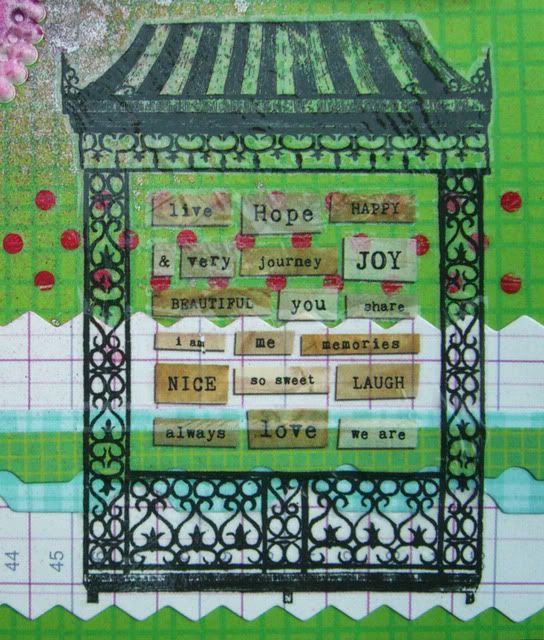 Other materials used on the layout:
American Crafts: thickers, Dear Lizzy Elements – Plastic Rose brads, Delights – Slide Paper Flowers
Prima: flowers Sassafras: Entwined Blooms – Tender Green


All available at Papermarket Raffles City! =)