Here's the June Groovie Challenge by Tessah.. The challenge is to use her layout for inspiration and incorporate texture on the page...
Here's my take.. I used the same background PP as hers and just go with the flow...
I've done some cut-outs and layered embellishments on the layout...
I also included a photo of a graphic adib created using x and o that just goes well with the title!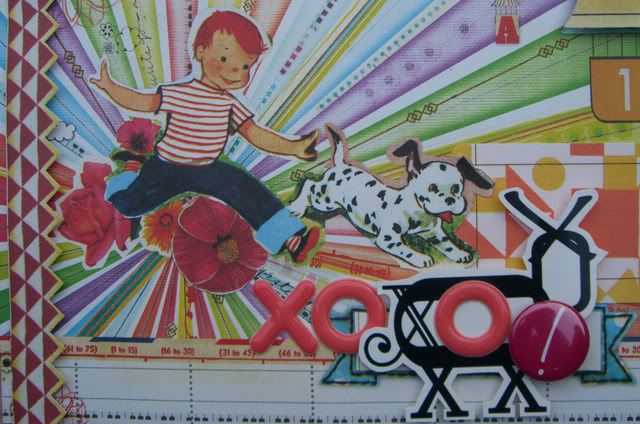 I popped the hot air balloons up! =)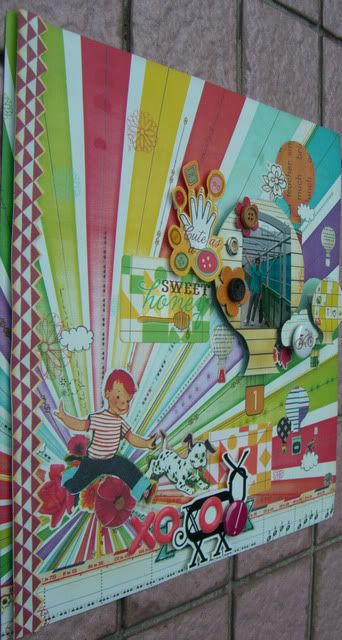 Added some tags from SassafrasLass and embellished them with stickers...